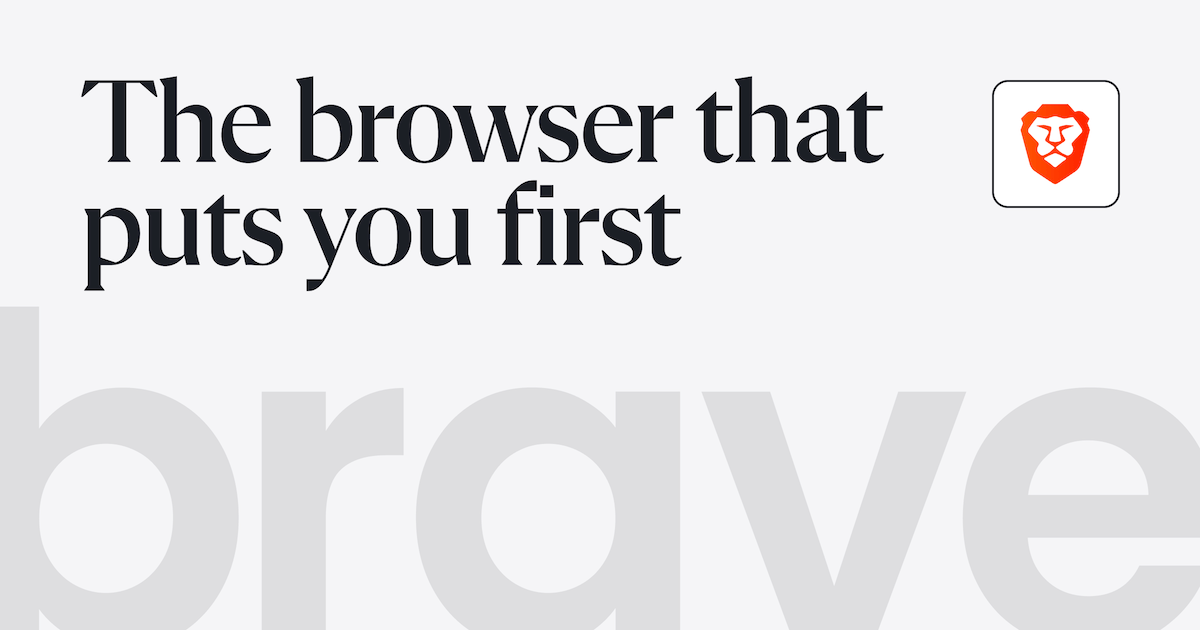 After a couple of years, I've finally got around to making a podcast/video on my favourite browser; BRAVE.
If you're someone focused on using privacy focused software and technology, please give a watch to this episode and discover Brave's BRAVE BROWSER.
Below you'll find my video as well as the audio version of the podcast.