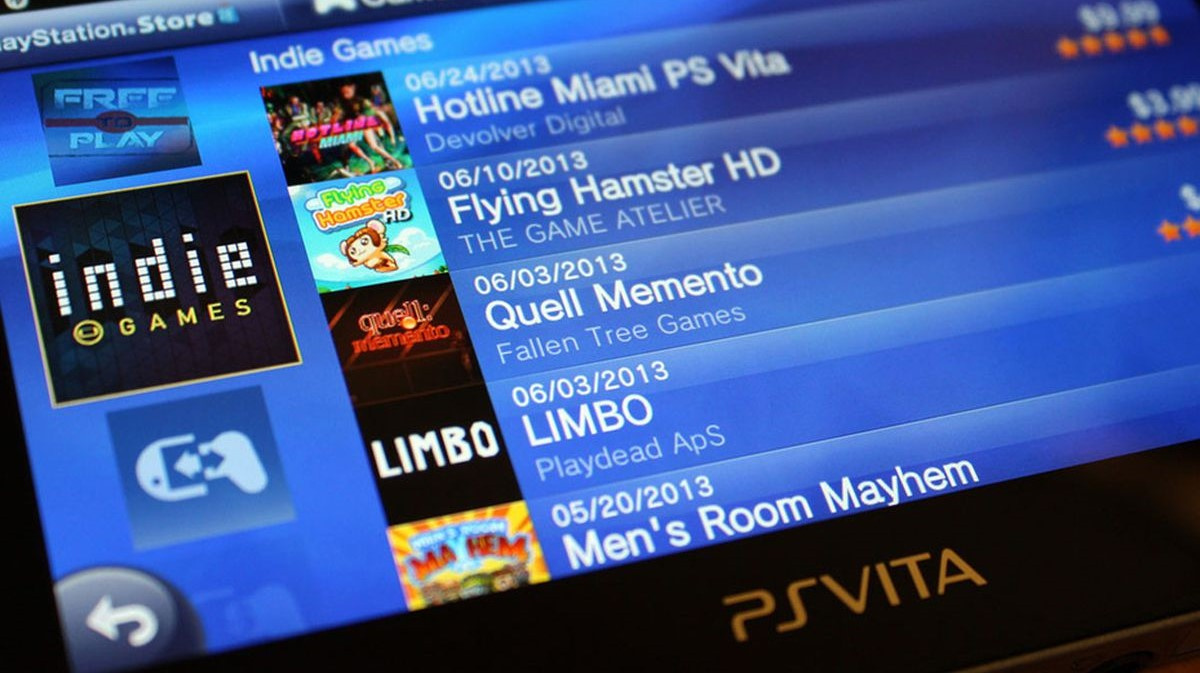 TTLP: S. 2, Ep. 7: PS3, PSP Stores Closing, Microsoft Eyes Discord & Switch Pro?x

Welcome to a brand new episode of The Tech Loft Podcast. In this episode I'll share news on the rumoured PS3/PSP Store closures, Microsoft's interest in Discord and will Nintendo refresh it's Switch with fresh chips?


Please remember to Like and Subscribe if you enjoy listening to The Tech Loft Podcast..this is a free 10 min podcast which counts on your support for it's success.