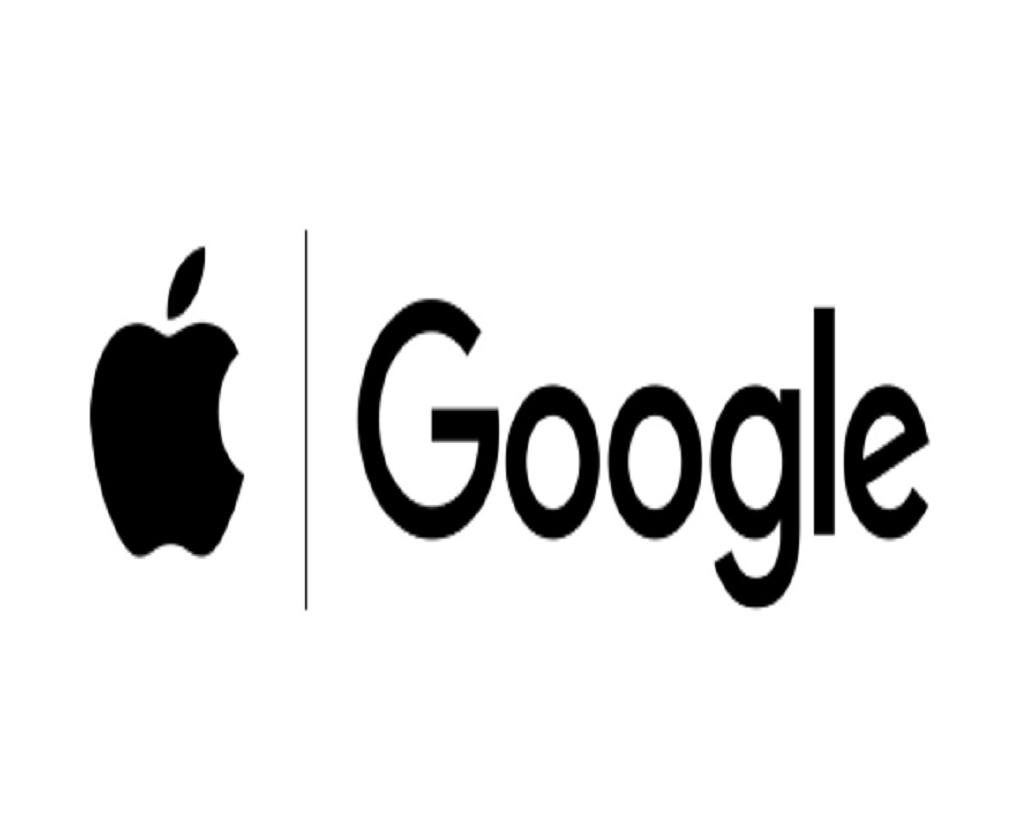 TTLP: S2 Ep.9 LG News, Apple & Google Privacy Issues and Fornite Causing Divorces Hi everyone, welcome to episode 9 of The Tech Loft Podcast - bringing you news from the tech world.
In this episode we found sad news from LG, Apple and Google taking your mobile device's telemetry information and Fornite is causing disruption in the home.
Press play for all the details, enjoy!